Bully


Aaron Alon





BULLY is a new dramatic musical about Sam Bradley,




a young man who commits suicide after being repeatedly




bullied in school.




The story follows Sam and the lives of those




around him in the days leading up to and following his suicide

.

Dead Again
HORROR
Dave Silberman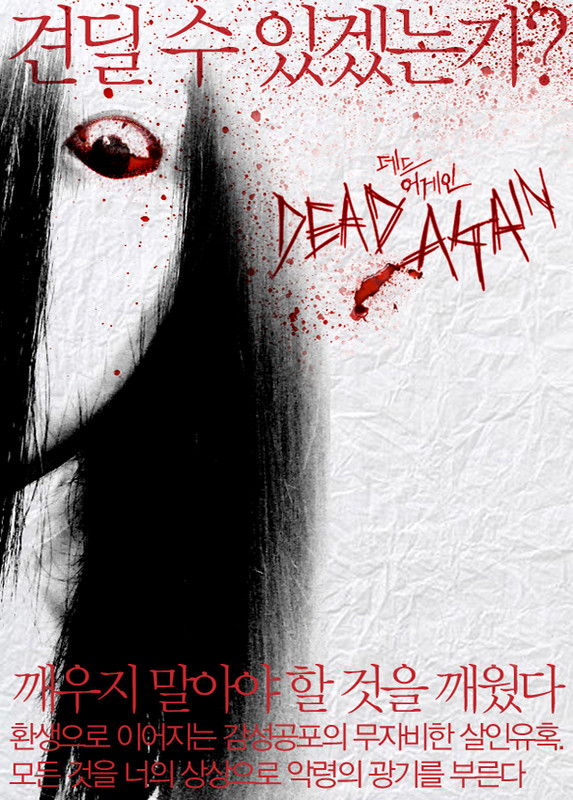 Thomas stumbles upon an old diary in an antique district.
As he begins to read the haunting tale of love and loss,
Thomas realizes the diary carries a terrifying curse.
Written many years ago by Junghoon, an aspiring author,
anyone merely exposed to the diary becomes a cunning
facilitator of the curse.
Even Thomas's girlfriend becomes his enemy.
With no one to trust, Thomas desperately pursues information
about Junghoon and the diary itself.
He embarks on a treacherous journey and discovers
increasingly disturbing details about Junghoon through dark,
mysterious encounters with devil worship and even his own past.

The Final Blade
DRAMA
Willie Ying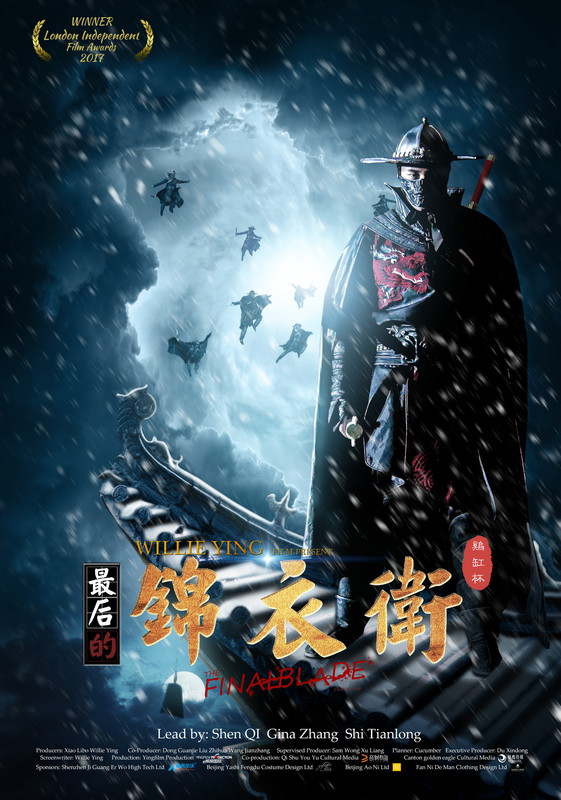 The Chicken cup is a treasure that passed by
the Emperor of Ming, Jin guards are the imperial guards of Ming Dynasty
who got the mission to protect the Chicken Cup.
And after hundreds of Years, the Chicken Cup still exist also the only
survived Jin guard He Xingyun.
The treasure hunters willing to kill him and get the Chicken Cup,
He Xingyun then passes on his mission to the
young boy Li Moxun, the battle went on again.